November 08, 2023
Trail Trust Supports All Bikes Welcome's GRIT MTB Festival
Trail Trust was proud to team up with All Bikes Welcome to support their annual GRIT Mountain Bike Festival, held in Fayetteville, Arkansas the last weekend of September.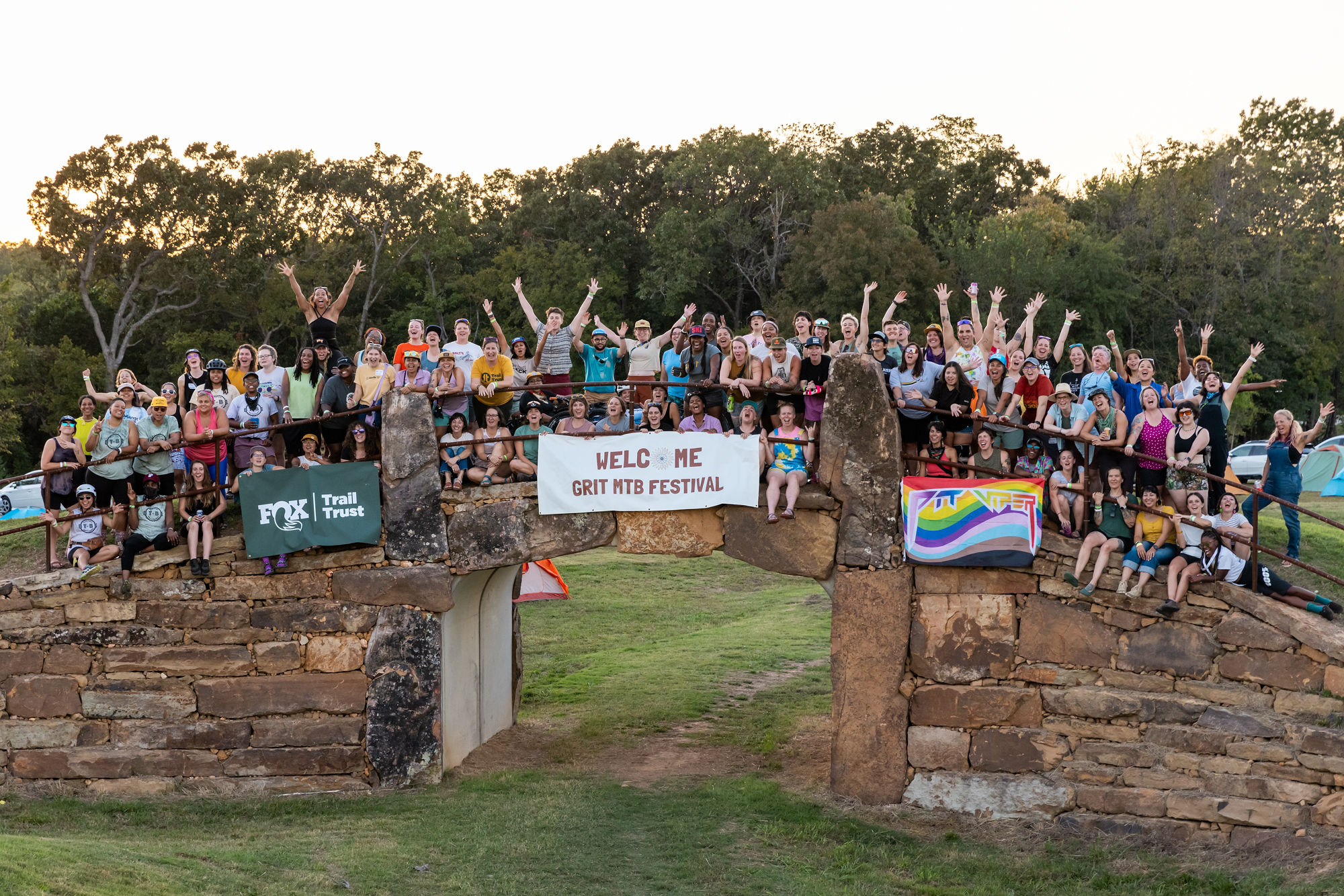 The festival was a three-day event that celebrates women, trans, and non-binary riders. It's a unique and welcoming event for riders of all levels to come together and learn, grow, and have fun. Activities included bike clinics, group rides, workshops, yoga, dance parties, and trail building and maintenance.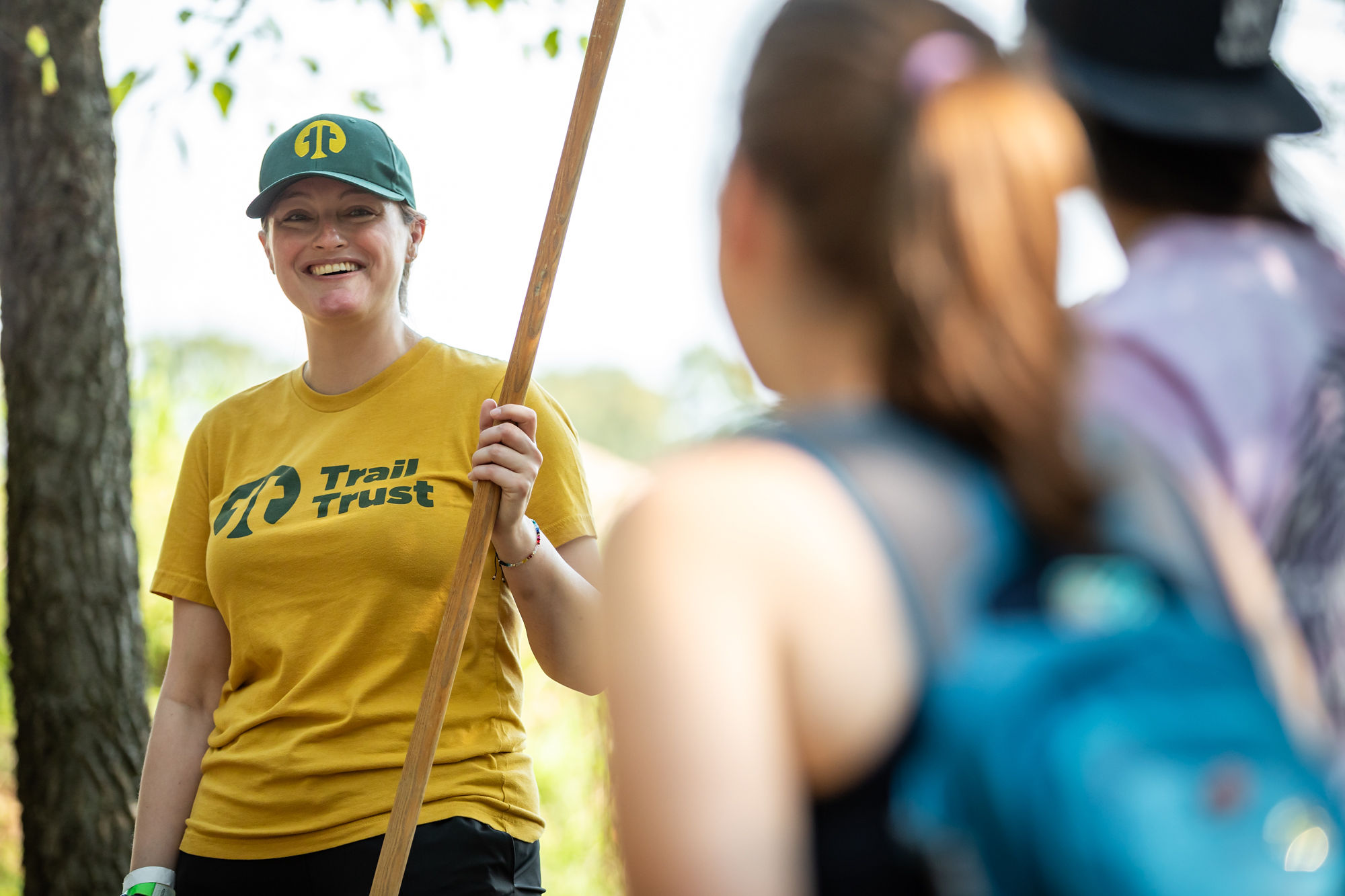 Katie Garner, office and operations manager at Fox's Fletcher office, and Cat Vachon, Fox Factory's inclusion, diversity, and engagement manager, attended the event to represent Trail Trust.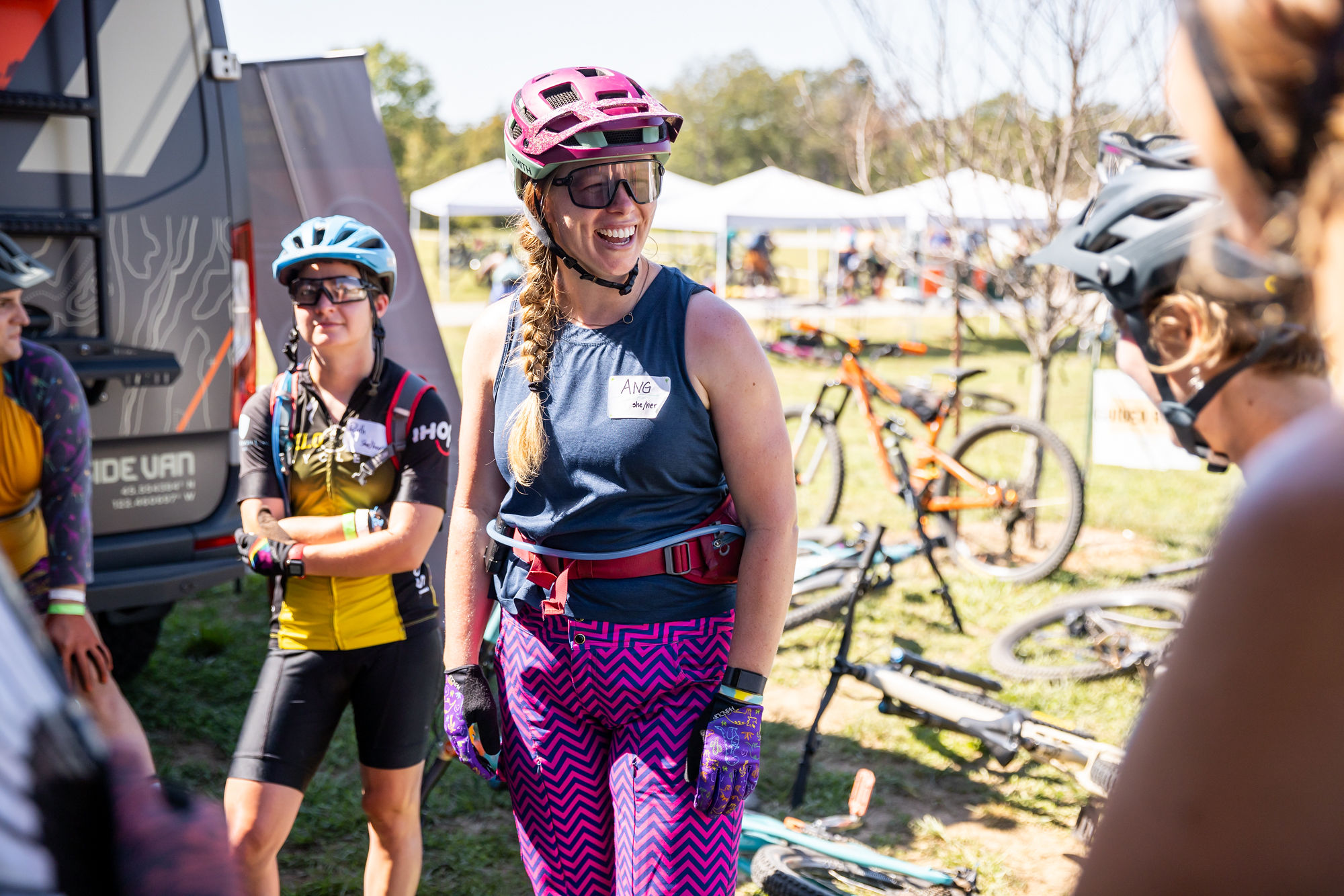 "It was an incredibly welcoming environment," Cat said. "Everyone there was accepted and was open to help each other learn, regardless of skill level, background, or equipment. Even though folks came to the event to learn about biking, we all rode away with the memories of connections and building relationships."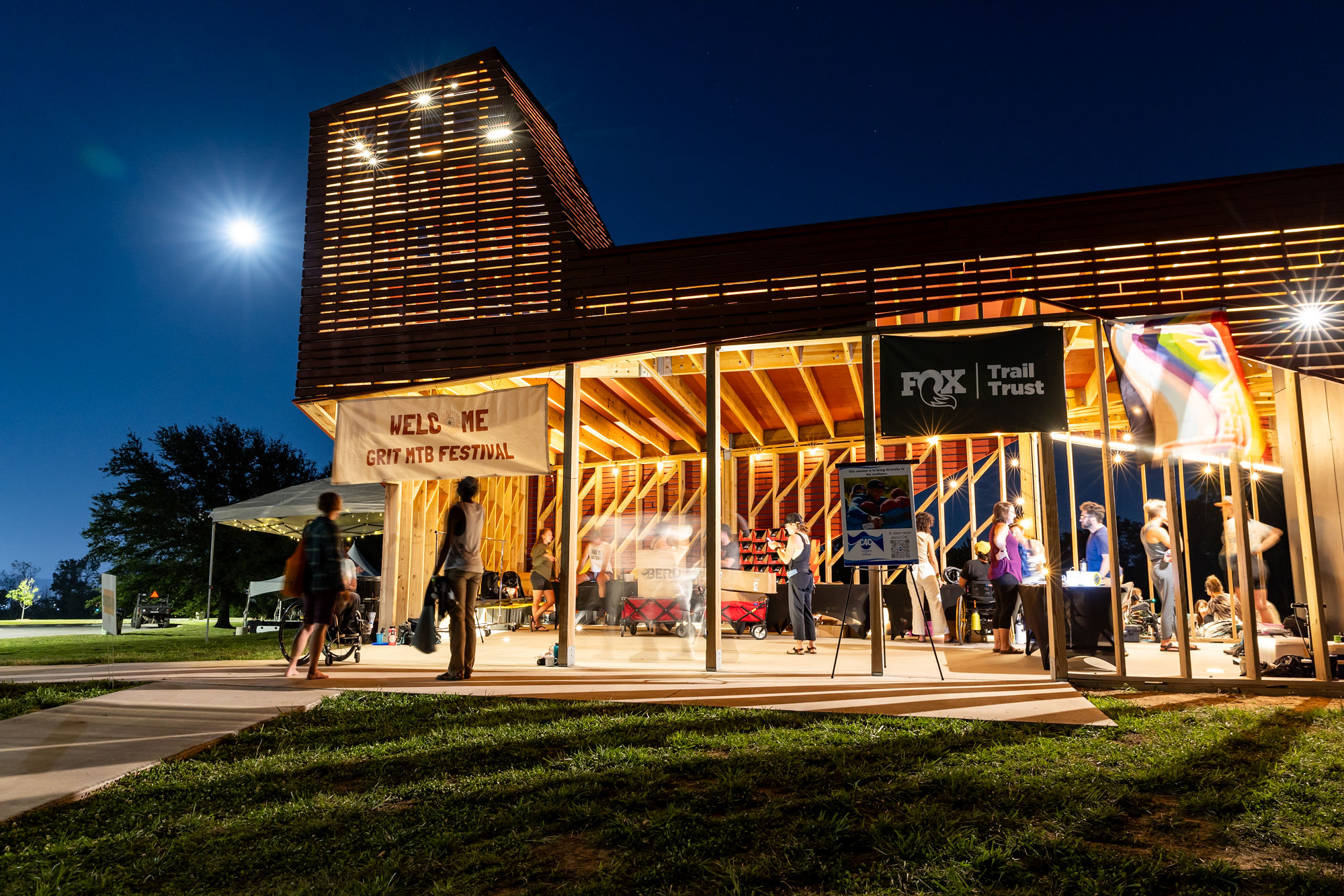 Trail Trust is committed to supporting organizations that are working to make the outdoors more inclusive and welcoming to all. We believe that everyone deserves the opportunity to experience the joy of cycling, and we are proud to support All Bikes Welcome in their efforts to create a more inclusive cycling community.
If you are interested in learning more about All Bikes Welcome, or if you would like to support their work, visit their website at https://www.gritfestival.com/all-bikes-welcome.