November 08, 2023
Trail Trust Sponsors Rebelle Rally 2023
Through Trail Trust, Fox Factory is proud to sponsor Rebelle Rally 2023, a world-class competition for women that blends the love of driving with the ultimate challenge of precise navigation. The Rebelle Rally is a platform for women to shine in the automotive and adventure world, which deeply resonates with Trail Trust's mission to champion sustainable adventure for everyone.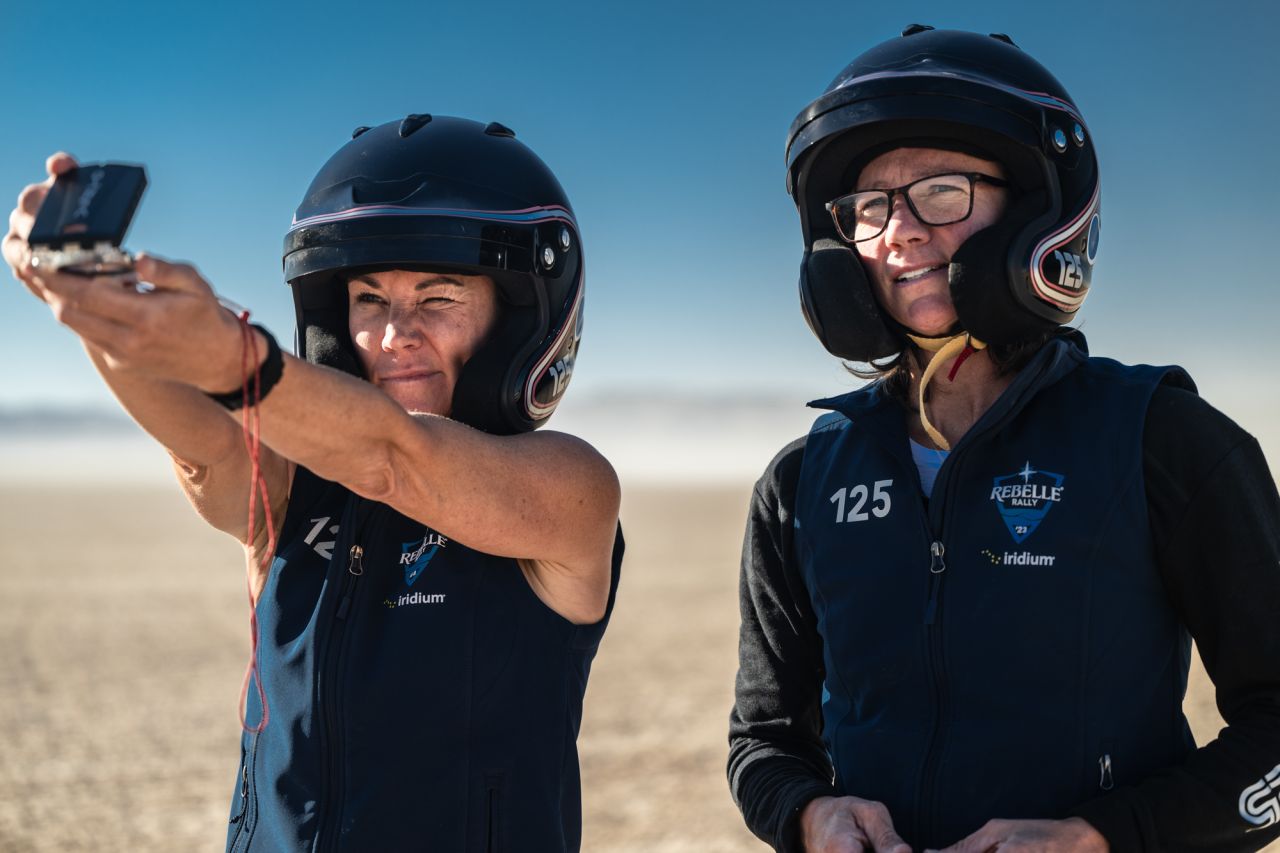 The rally covers 2,500 kilometers of stunning terrain across the Nevada and California desert with the ultimate challenge of precise navigation over eight days. It is not a race for speed, but a unique and demanding event based on the elements of headings, hidden checkpoints, time, and distance using maps, compass, and roadbook.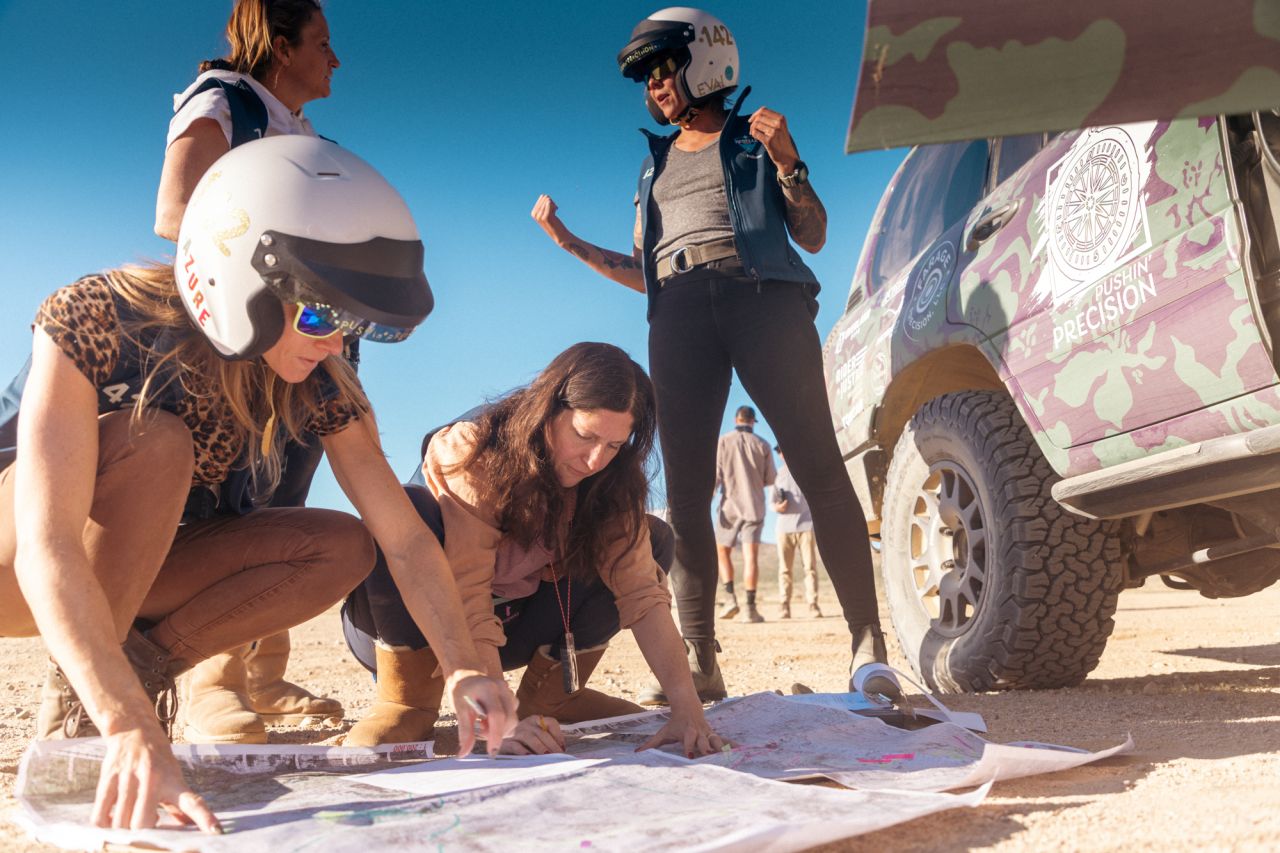 Rebelle Rally's commitment to stewardship goes beyond the eight days of competition every October. They recognize that Rebelles and the rally impact lives outside of the one event. They created Rebelle Impact, a brand and a fund, to support women?s businesses and initiatives through financial loans and mentoring, education programs, and environmental stewardship projects.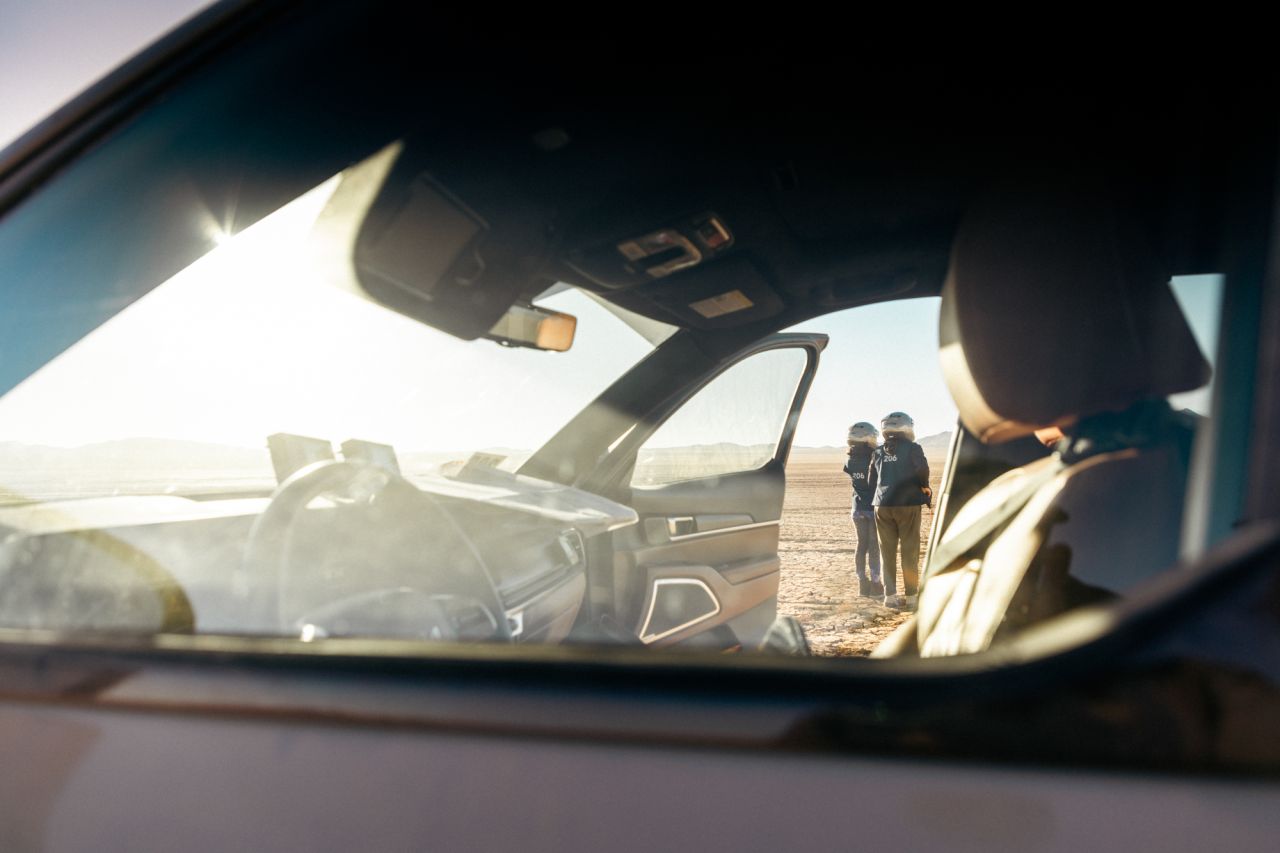 We are proud to support Rebelle Rally and their commitment to empowering women and promoting sustainable adventure. We hope to send a team from Fox to participate in the Rebelle in future years!
To learn more about Rebelle Rally, please visit their website at https://www.rebellerally.com/