November 01, 2023
Inglewood pump track opens, providing new opportunities for cyclists of all ages
The Grow Cycling Foundation celebrated the grand opening of its new pump track in Inglewood, California, on Saturday, Oct. 15, 2023. The event was a huge success, with hundreds of people coming out to enjoy the new facility.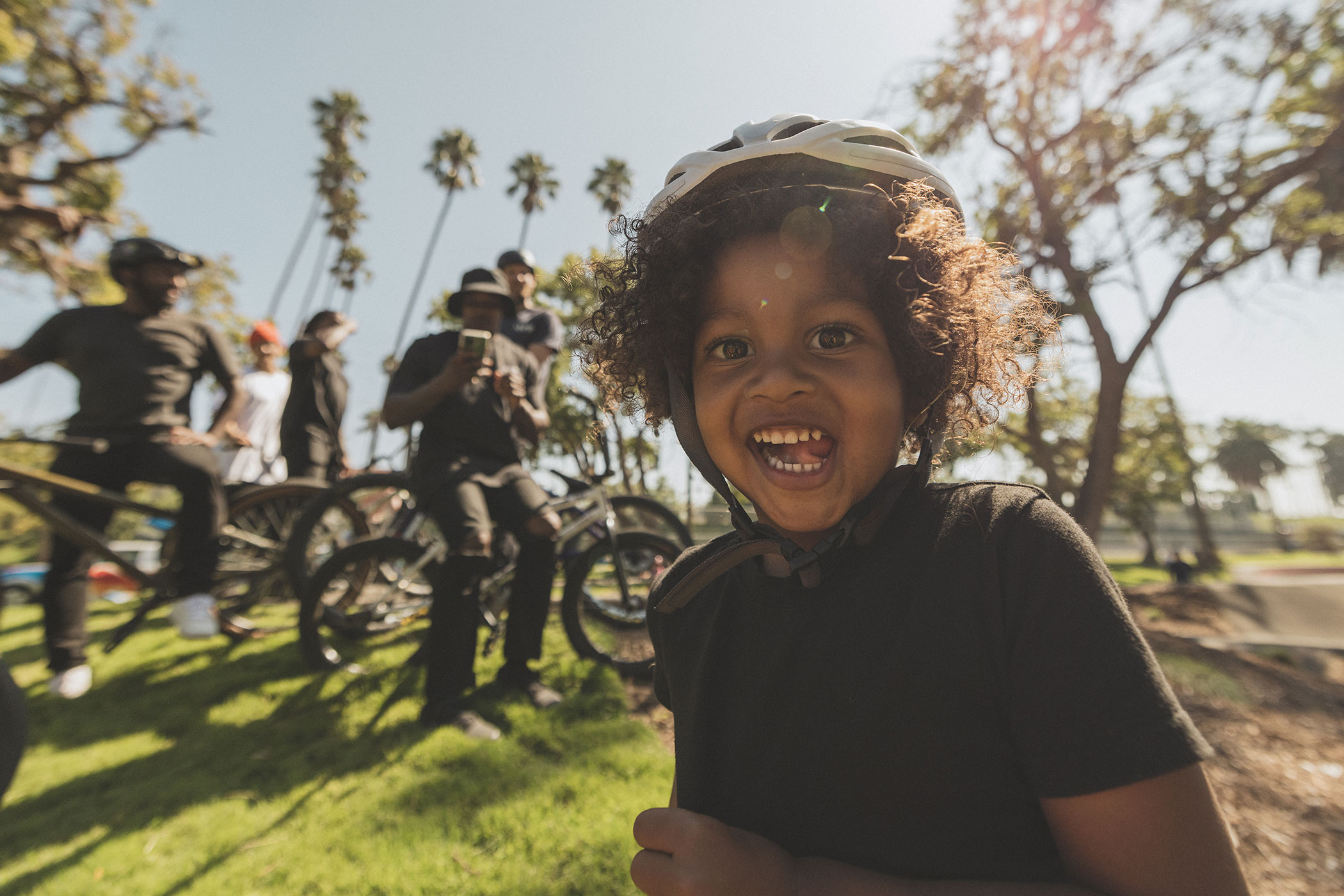 The pump track is located in Edward Vincent Jr. Park and is designed for cyclists of all ages and abilities. The track features a variety of rollers, berms, and jumps, providing riders with a fun and challenging workout. It's free to use and open to the public from dawn to dusk. Grow Cycling Foundation is a non-profit organization founded by Eliot Jackson, professional mountain biker, race analyst, and advocate for diversity and inclusion in cycling. Dedicated to providing opportunities for people of all backgrounds to experience the joy of cycling, the foundation's mission is to create safe and inclusive spaces for people to ride and to promote cycling as a healthy and sustainable form of transportation. Fox Factory is a founding partner of Grow Cycling, along with adidas, Santa Cruz, Rapha, Yeti Cycles, and Pinkbike.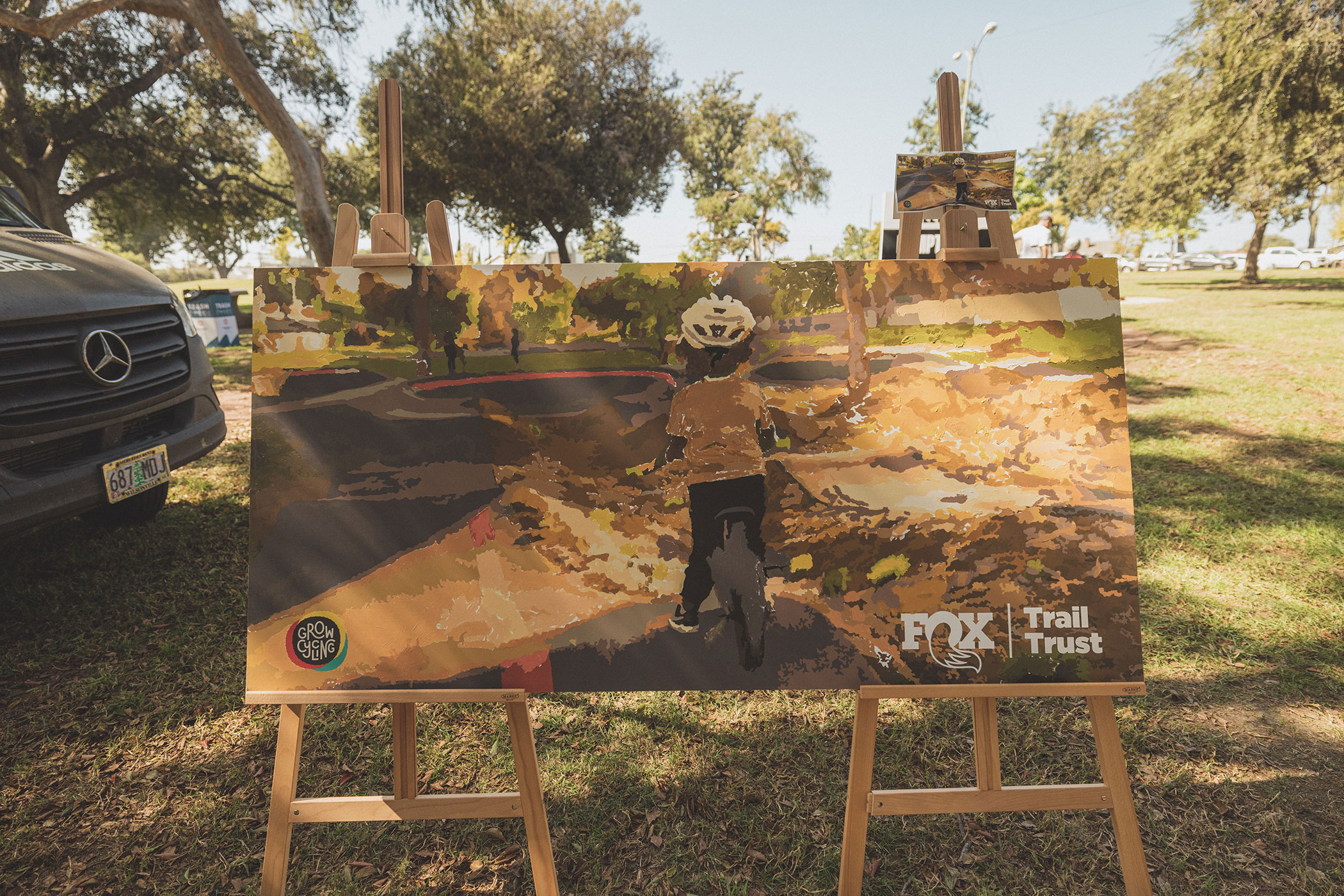 We are proud to support Grow Cycling and be a part of the pump track opening festivities, where we had FOX and Trail Trust tents set up, gave out swag, and invited attendees to collaborate on a big mural. People of all ages picked up a paintbrush and helped create a beautiful painting that be displayed in Grow Cycling's office.